Entrust us with the organisation of your weekend or dream vacation.
Whether you want to escape for a weekend, to go away for a week or more under the sun, to organise a luxurious cruise on the South Seas, to invite your friends to party on an island or simply to enjoy an exceptional dinner in delightful company, our agency will accompany you in your projects and will help you make your dreams come true.
Our offer includes a large selection of villas, chalets, private islands, yachts, jets and helicopters. Feel free to share your desires with us ... and we will do everything we can to satisfy you.
To send your application, please contact us by phone or email and tell us :
The intended dates
Your favourite destination(s)
The Feline(s) you wish to invite
A brief description of your expectations
The budget available for this purpose
We will then send you a personalized proposal, according to your wishes.
– Extraordinary villas –
The villas listed below are only a sample of the very exclusive properties we can offer you. We enjoy privileged access to over 25 exceptional properties in Europe and around the World : Ibiza, Majorca, Algarve, Mykonos, Geneva, Seychelles, Mauritius, Thailand, Bali, Mexico, Antigua, Australia, New Zealand, South Africa and Kenya.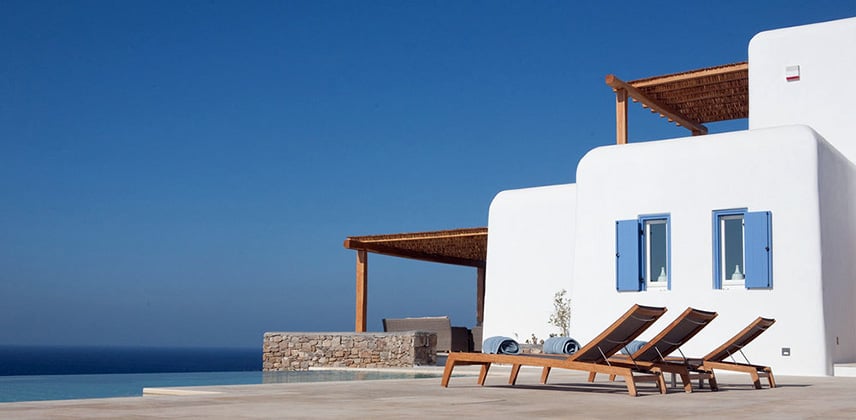 Relax in sunny MYKONOS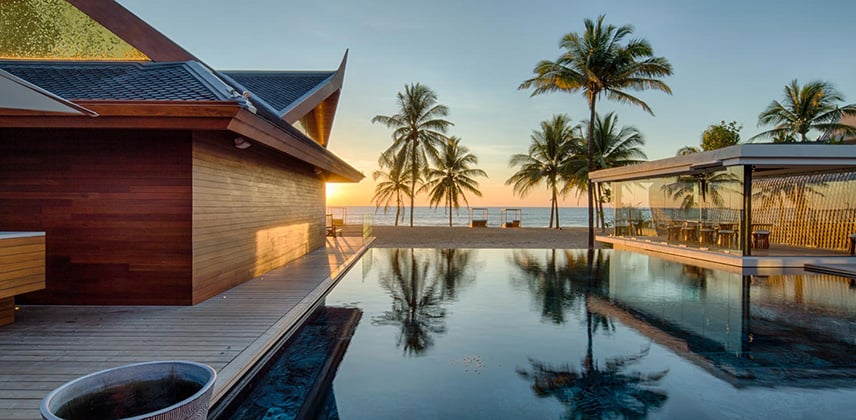 Enjoy your own swimming pool in THAILAND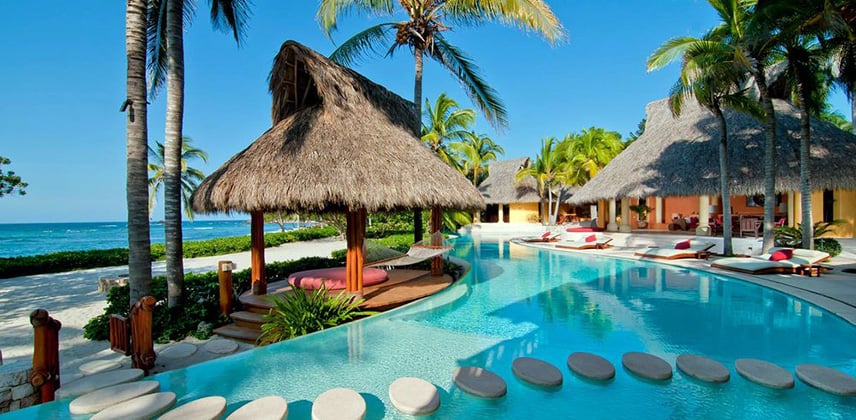 Party and lounge in MEXICO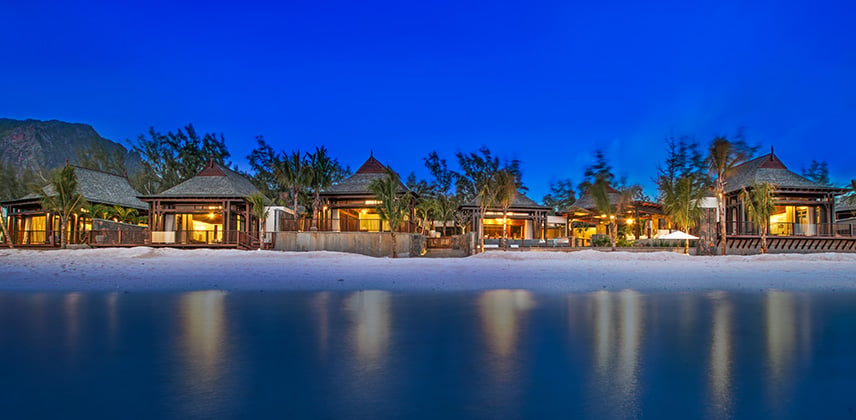 Escape in a luxury resort on MAURITIUS island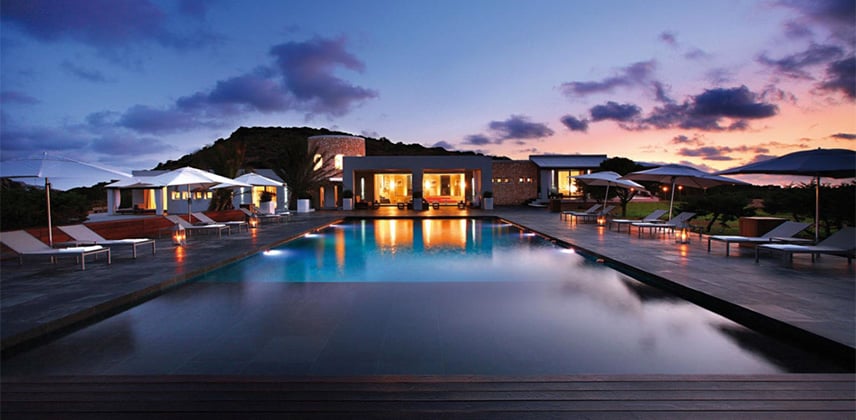 Discretely invite your friends to IBIZA on a private island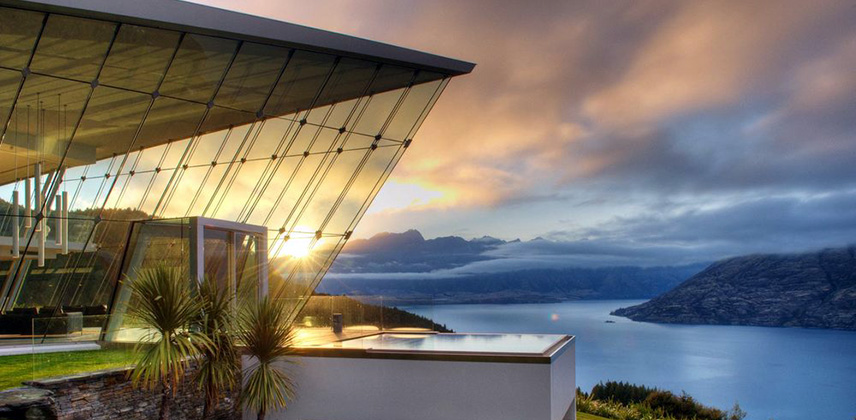 Discover the amazing views from your villa in NEW ZEALAND
– Luxurious chalets –
Perhaps you'd prefer the mountains and the fresh air? Then one of the 8 alpine chalets we offer in Switzerland will definitely meet your expectations! Whether you set your heart on Zermatt, Verbier, St Moritz or Klosters, you will enjoy unmatched luxury and outstanding service.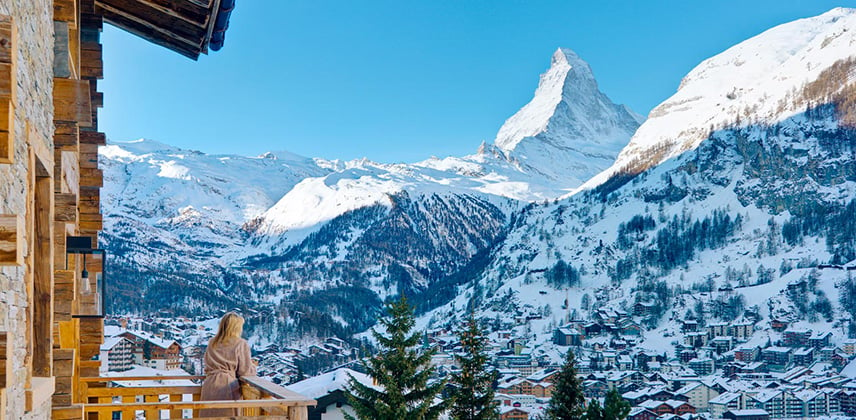 Discover LE CERVIN and breathe the fresh air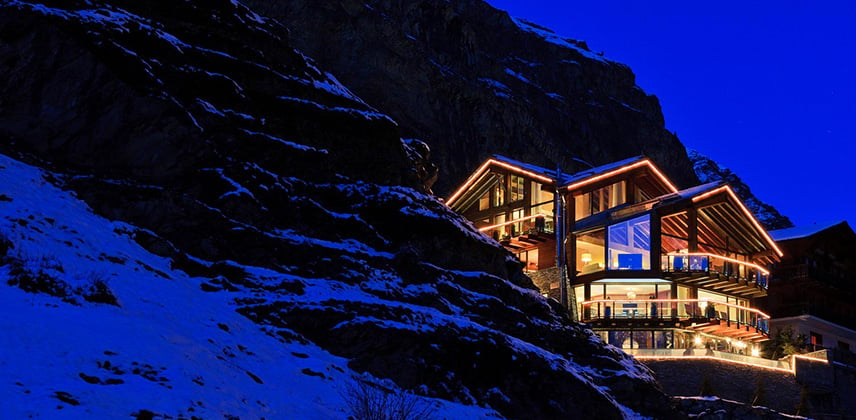 Enjoy the most exclusive chalets in ZERMATT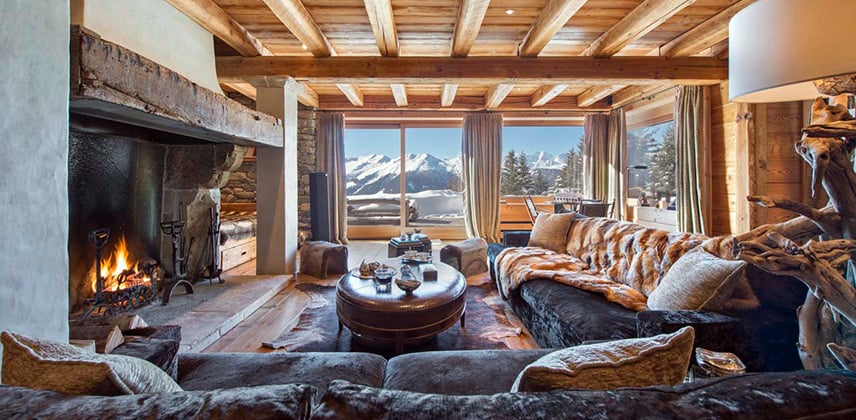 Relaxation and pampering in absolute luxury in VERBIER
– Some very private islands –
Would you like to enjoy more intimacy and an absolute discretion, without having to give up your comforts and luxuries? We have the solution right here : we can offer up to 6 private islands in the tropics (in the Seychelles, in the Maldives, off Tanzania and Madagascar).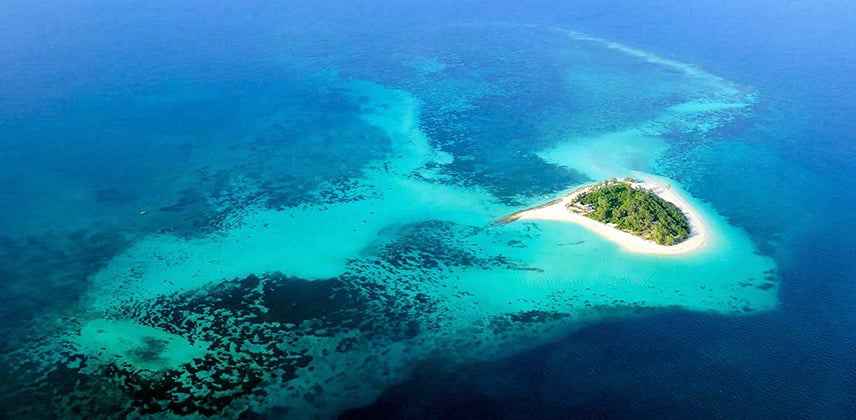 Would you like to escape to Heaven?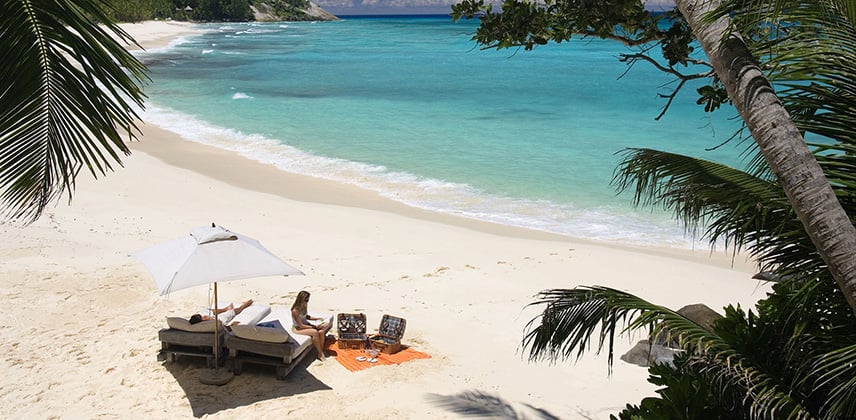 Away from it all ... yet in delightful company.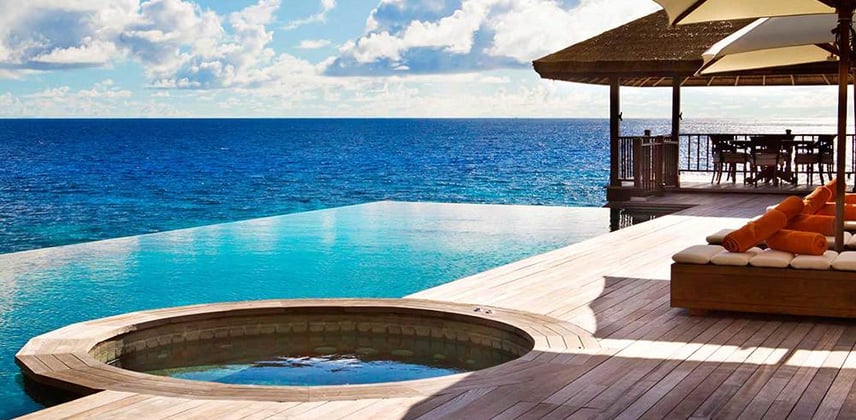 Jacuzzi, swimming pool, the sea ... there is so much to choose from.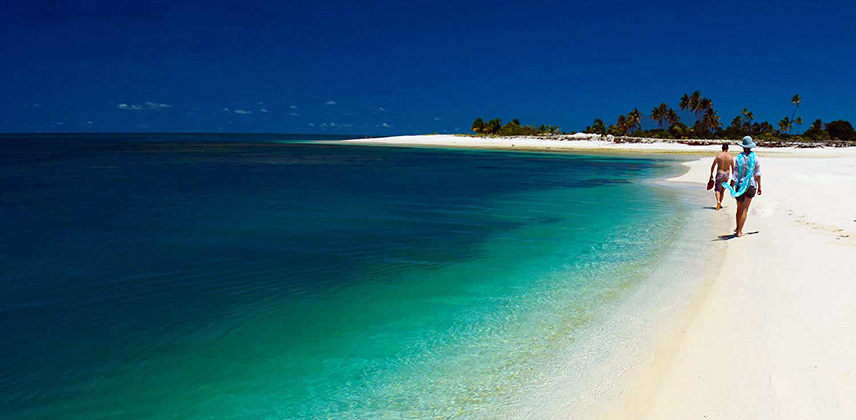 Why not take a walk on your own private beach?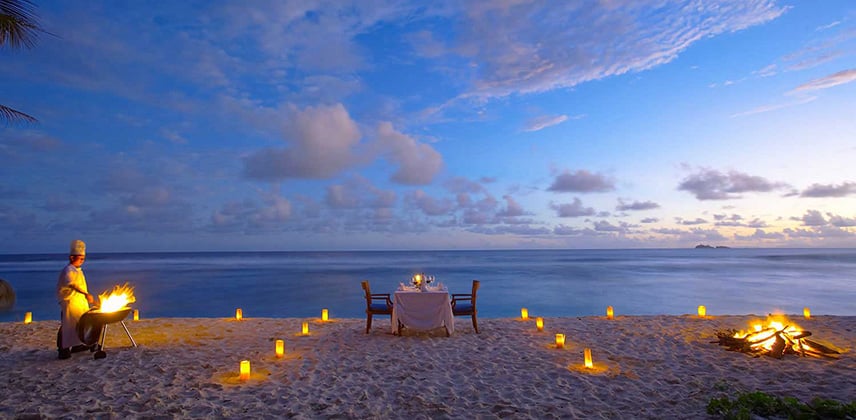 And what could be more romantic than a candlelight dinner ...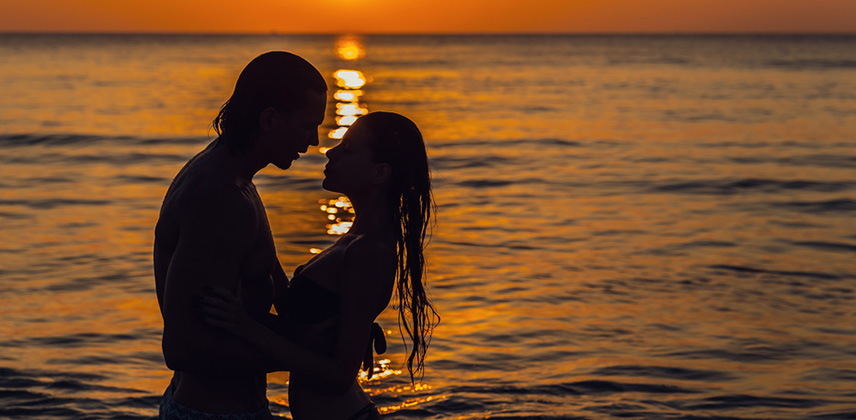 Followed by some more intimate moments ... away from the rest of the world!
– Incredible yachts –
Would you like even more exclusivity and freedom? Then why not charter a yacht and enjoy the ultimate luxury of these vessels? We have access to more than 40 yachts and sail boats in the Mediterranean and in the South Seas, going from 17 to 95 meters.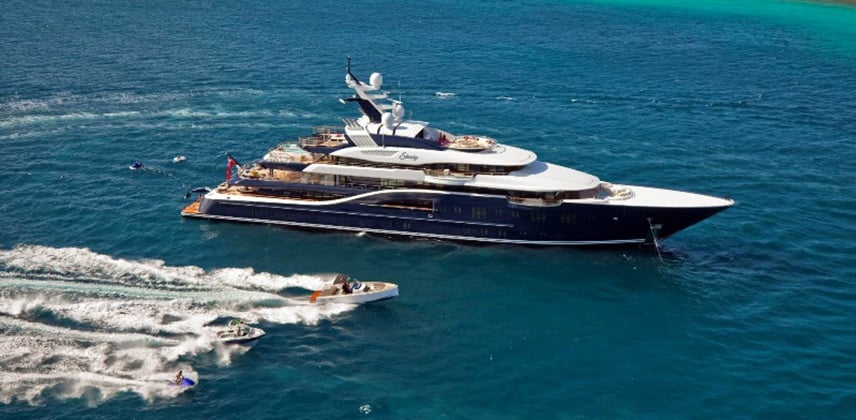 One of the most exclusive yachts in the world, more than 85m, 8 cabins, 29 crew members.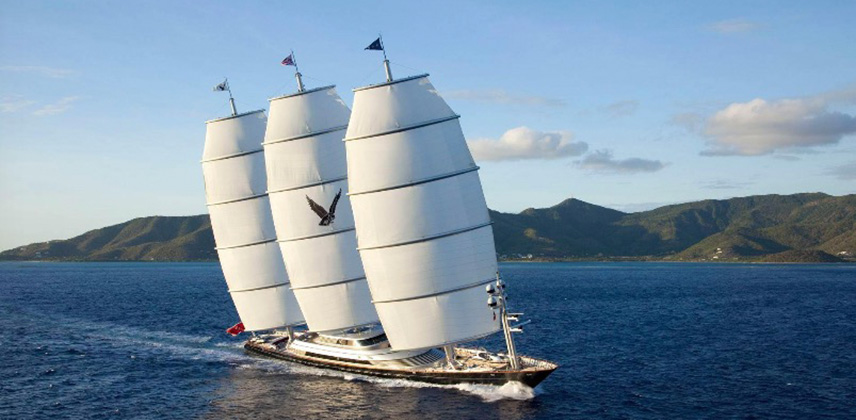 88m long, with 6 cabins and 18 members of staff, this ship is one of the most luxurious in the world.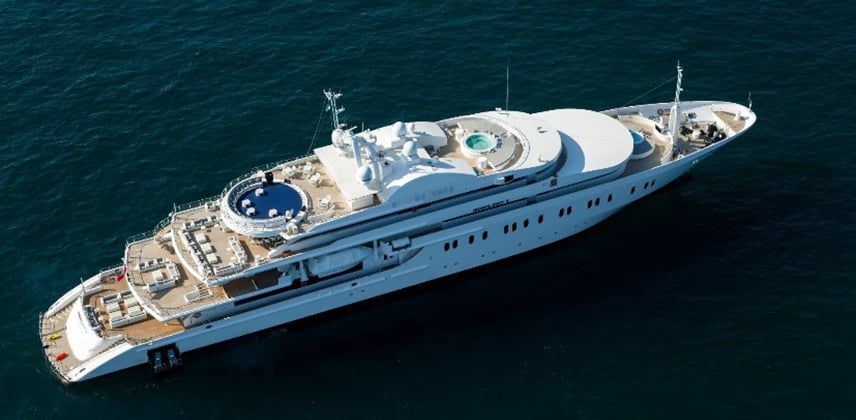 An "excess" yacht, 91.4m long, with 18 cabins and 36 crew members.
– Private jets and helicopters –
Reach your destination as quickly and comfortably as possible aboard a private jet or helicopter. More than 50,000 aircrafts are at your disposal all over the world, from 4-seats ultralights to the VIP versions of a commercial jet, through the rapid helicopter for 7 passengers.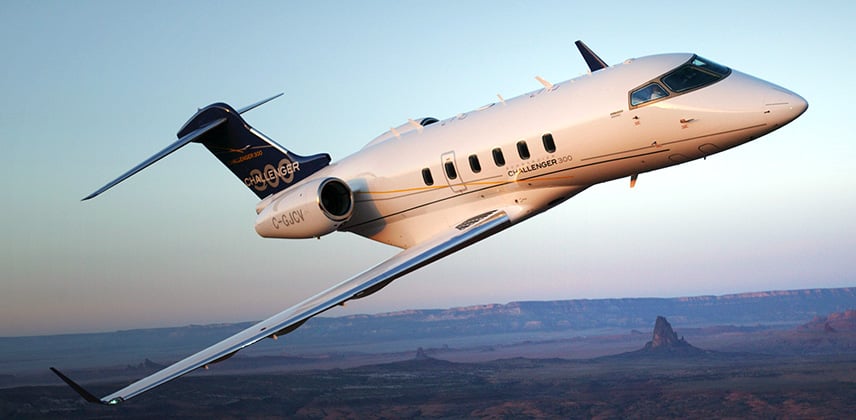 The Challenger 300 carries 9 passengers at a cruising speed of 540 mph.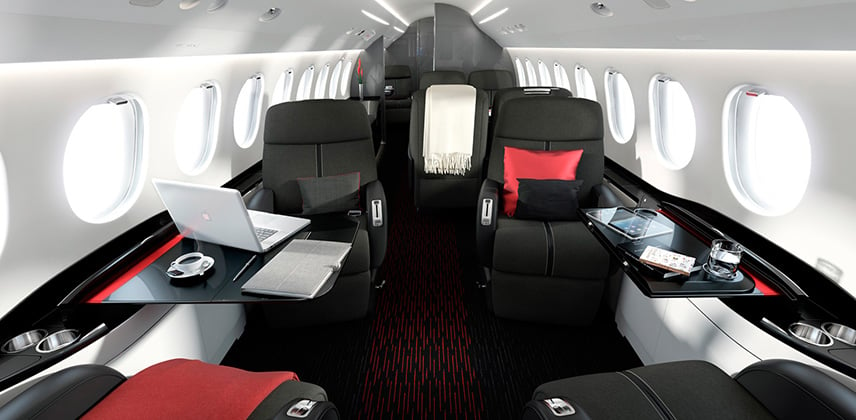 The Falcon 7X cabin design offers comfort and luxury for 14 people.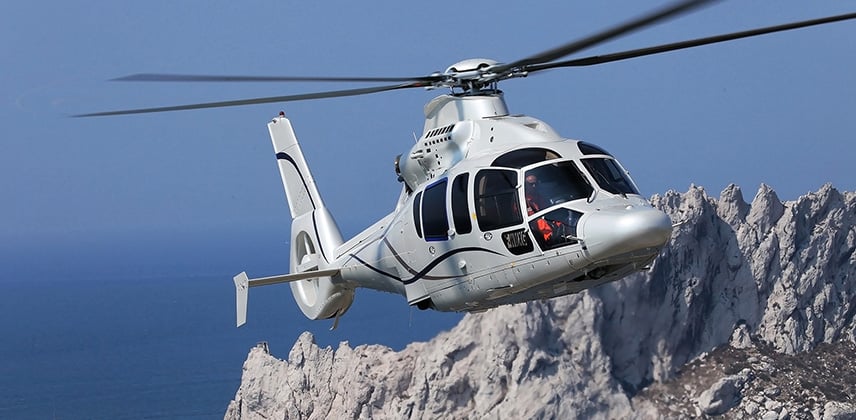 The Eurocopter EC155, the very high end for 9 passengers.