Escape for a day of thrills, adventure, pleasure and glamour. A unique and very private experience!
Get ready for the most intense 24 hours of your life, full of excitement, sensuality, mystery and erotism. All of this will be crowned by a gourmet meal and an unforgettable night with wonderful hostesses.
Whether you are a small group of friends, a larger party or even on your own, we will provide you with an individualised program suited to your wishes and preferences.
Don't hesitate to contact us for a personalised offer, indicating the number of participants, the desired date, any specific requirements and an approximative idea of your budget. We will make those 24 hours unforgettable!
– Quiver with excitement –
It's all go from the moment you arrive, starting with a dramatic dash across town in luxury limousines and a security escort. Next comes clay pigeon shooting, and then a delicious lunch with local dishes.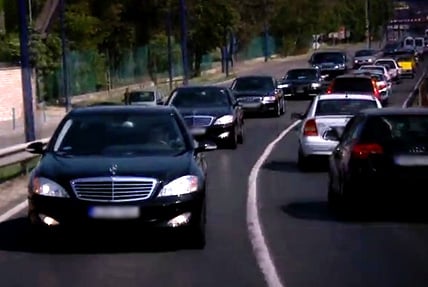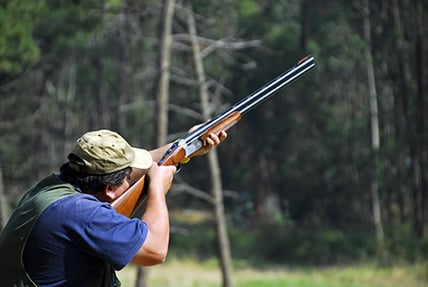 – Relax –
Once you have arrived at the Manor House, looked around and received your room keys, you'll enjoy the spa. Then just relax under the expert care of our masseuses. Delicious cocktails served.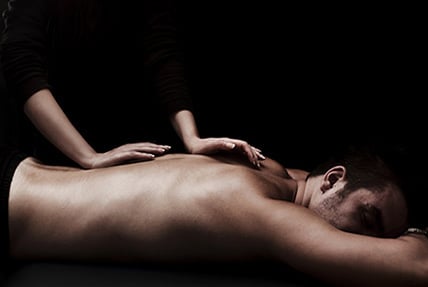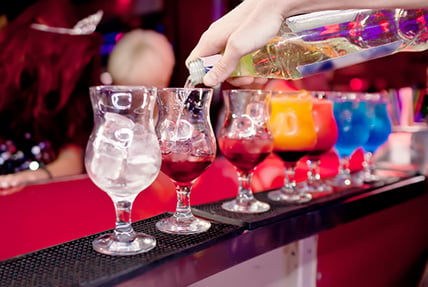 – Enjoy –
After the drinks comes the 5-star dinner. The gourmet menu has been created for you by our chef. It is nothing but the best, and served with the finest wines. An orchestra playing traditional and classical music accompanies your evening.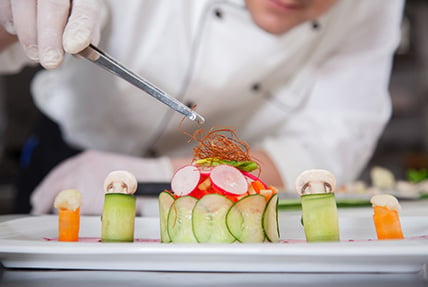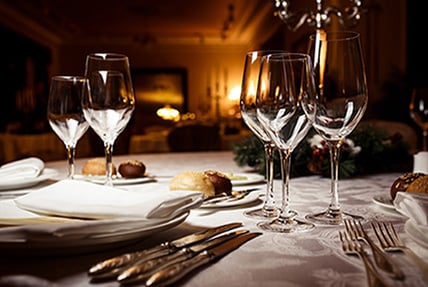 – A feast for the eyes –
As you enjoy your cognac with a good cigar, it's time for the Eyes Wide Shut ceremony. As the clock strikes midnight, a constellation of unbelievably beautiful girls appears before you in rich apparel, which then falls away to reveal their captivating charms.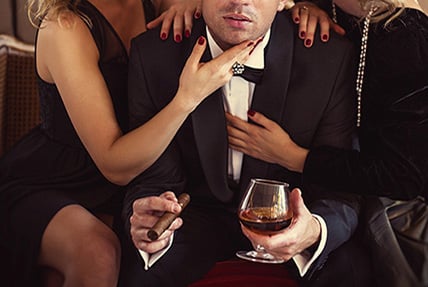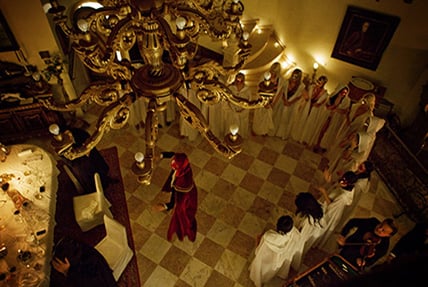 – Have fun –
The party can begin in the company of your enchanting hostesses. Our sexy disc jockey will have you dancing to the music you love. Unlimited drinks and shisha for those interested.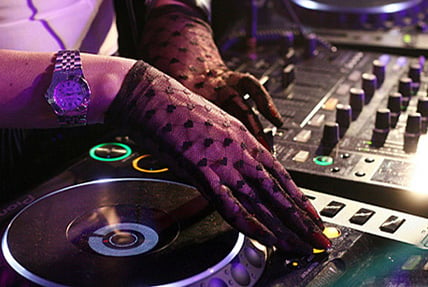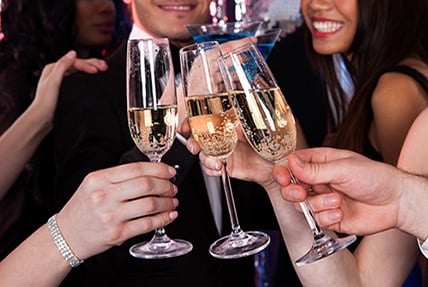 – Until dawn –
Make an escape to your room for moments of sublime passion, explore the Manor House's secrets or carry on at the party, your hostesses will be with you all night long, wherever pleasure and sensuality may take you.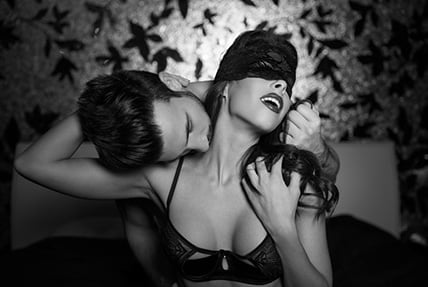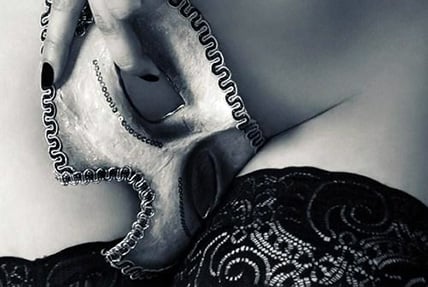 – And leave - delighted –
After such a night of madness, you'll have all the time you want to enjoy the spa. An excellent brunch will be served to get you back into shape. We then organize the airport transfer and you return home delighted with your stay and full of energy for taking on new challenges!