Join us for a magical night full of sensuality!
Have you ever dreamt of ringing in the New Year in a place straight out of a fairytale?
This winter, treat yourself to an unforgettable New Year's Eve in one of Europe's most sumptuous 5-star castle-hotels, where history, charm and exclusivity come together for a timeless experience.
A luxury setting for an exceptional evening.
– Exclusivity and prestige –
Immerse yourself in a world of prestige, where every detail has been designed for your comfort and amazement. Stay in one of our 19 luxury rooms and suites, combining historic charm with contemporary comfort.
– Royal relaxation –
Let the stresses of the year melt away in our top-of-the-range spa, equipped with every facility, for a moment of deep relaxation: massages, sauna, jacuzzi... serenity before the festivities!
– Star-studded gastronomy –
Take part in a gala dinner prepared by a renowned chef, where each dish is a celebration in itself. Pair your culinary delights with exceptional wines and champagnes selected by our passionate sommeliers.
– Bar and spirits –
Our warm and elegant bar offers an impressive selection of spirits. Enjoy an old whisky, a refined cognac or an innovative cocktail prepared by our talented mixologists... all in excellent company.
– Festivities and fireworks –
The evening will come alive with live music, artistic performances and a magical firework display that will light up the castle's night sky. Our DJ will create an electrifying atmosphere that will keep you dancing until dawn.
– Exceptional hostesses –
Our marvellous escorts, with their unrivalled elegance and sensuality, will be happy to make your stay a perfect experience, catering to your wishes with care and discretion.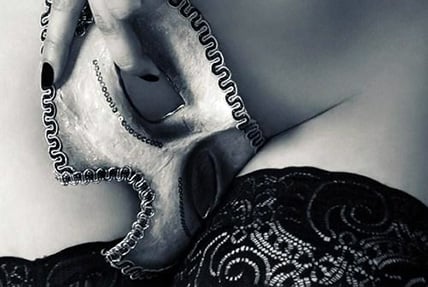 – Book today –
Don't wait any longer, places are extremely limited. Book your legendary stay for an unforgettable New Year's Eve and enter the new year with panache, surrounded by splendour and magic.
Contact us for more information.